Favorite Prompts!
If you favorite an image with the button, the prompt and settings used to create it will appear here!
Redeem Gift Code
You can redeem a gift code for

hologems here!
---
Gift Codes~
You can purchase a gift code for a friend here!
Gift codes grant full Holara access and Hologems to whoever redeems them.
Out of Hologems
You need more

hologems to create more images!
Try out a plan or visit tomorrow for your daily bonus.

View Plans
Prompt Helper
---
Quickly make exactly what you want by selecting a category and then clicking the tags you want to use!
Tag Categories
Tags
Image Information
Model
:
Prompt
:
Negative Prompt
:
Dimensions
:
Steps
:
Scale
:
Seed
:
Publish Image
Prizes
You have unclaimed hologem prizes!
Login Required
You must log in to generate images!

Log in with Google
Log in with Discord
---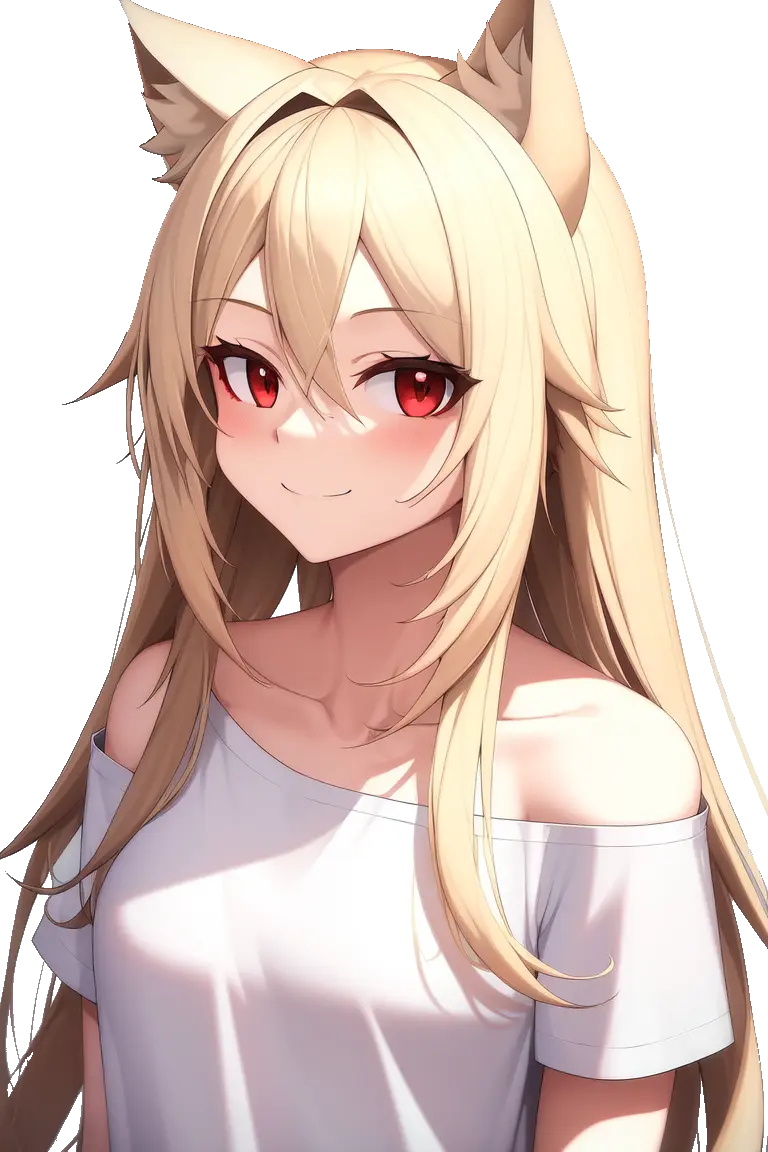 Settings
Model
Keybinds:
G: Create Image
M: Select Modal
V: Image Variations
R: Random Image/Prompt
1, 2, 4: Set number of images
Enter: Create (while typing)
Prompt Keybinds:
C: Clear prompt
P, N: Focus prompt or negative prompt
Escape: Unfocus prompt
Tab: Use the first tag suggestion
---
---